Archive for the 'Goat Businesses' Category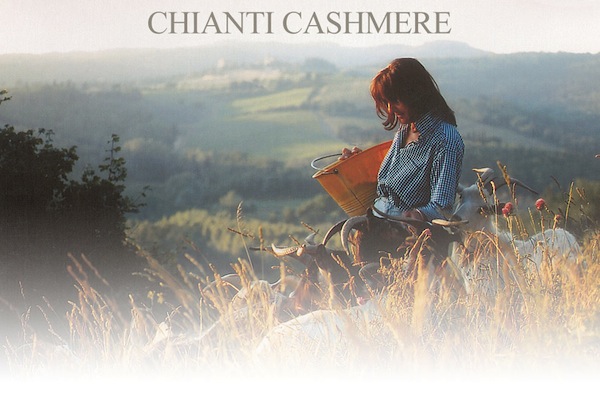 Adopt a cashmere goat from Nora Kravis' Chianti Cashmere in Italy.
Read on...
---
Spotted last weekend by faithful reader Austen at the San Francisco Farmer's Market: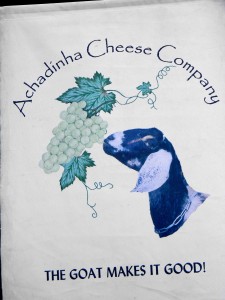 Hard to argue with that logic from the Achadinha Cheese Company.
Do you like goat cheese?
Stay tuned…our adventures making goat cheese will begin shortly!
---
---